It's that time again! We are inviting all children, from age 5 to 12, to enter a drawing to be considered for the 2018 calendar! If a child in your life has a favorite book or character in a book, we'd love to see it!
You can download a Calendar Art Application Form here. Applications are also available in the Serendipity Book Store and the children's section of the Eureka Main Library. You may also send an e-mail to rmtuck@suddenlink.net and receive an application by email.
The deadline for applications is Tuesday, August 1st, 2017.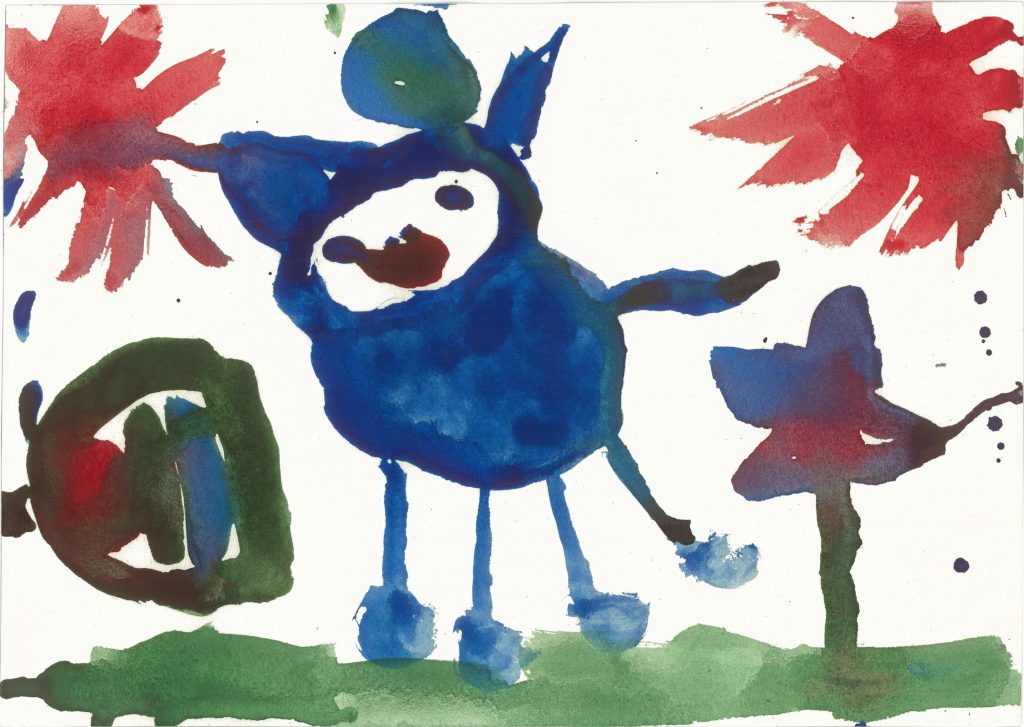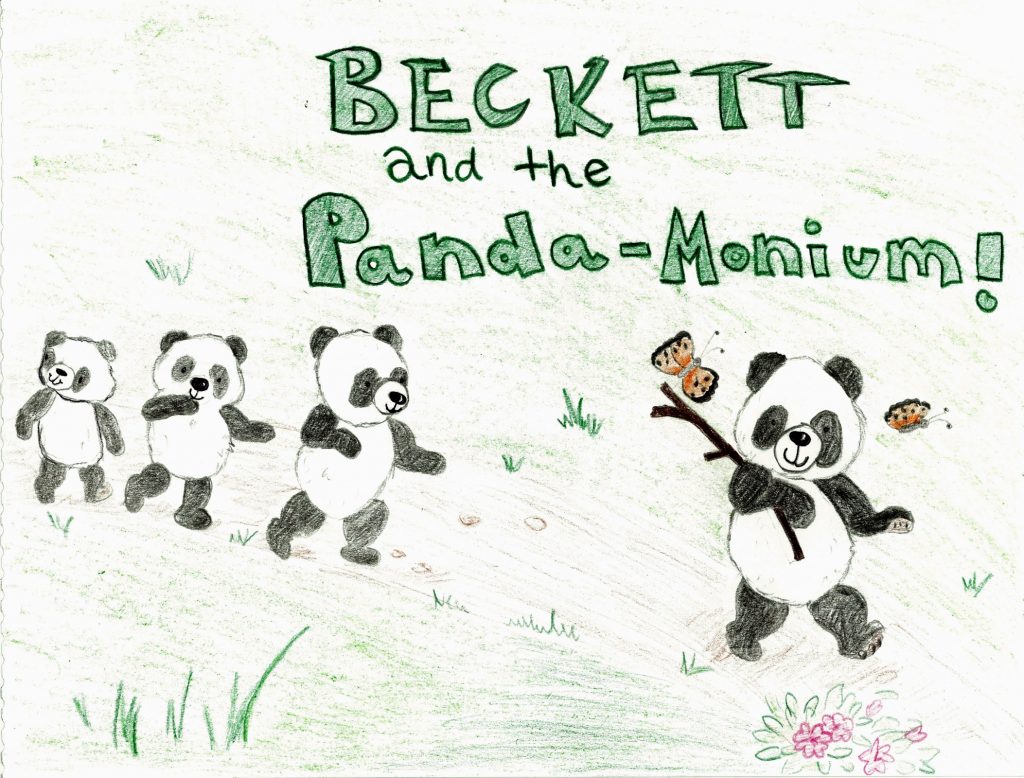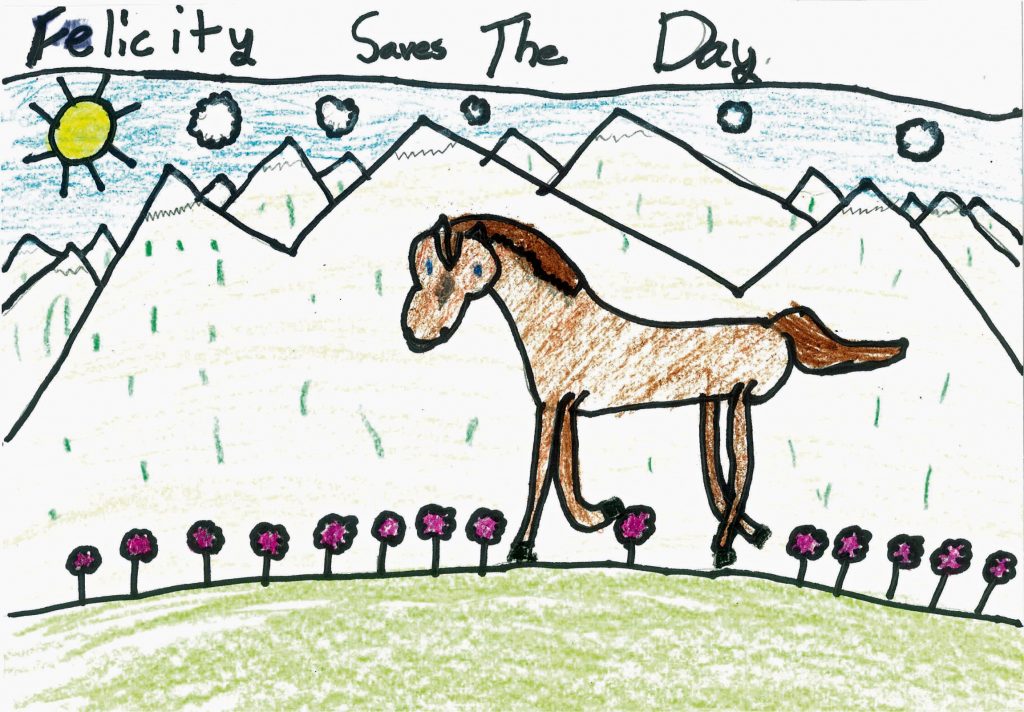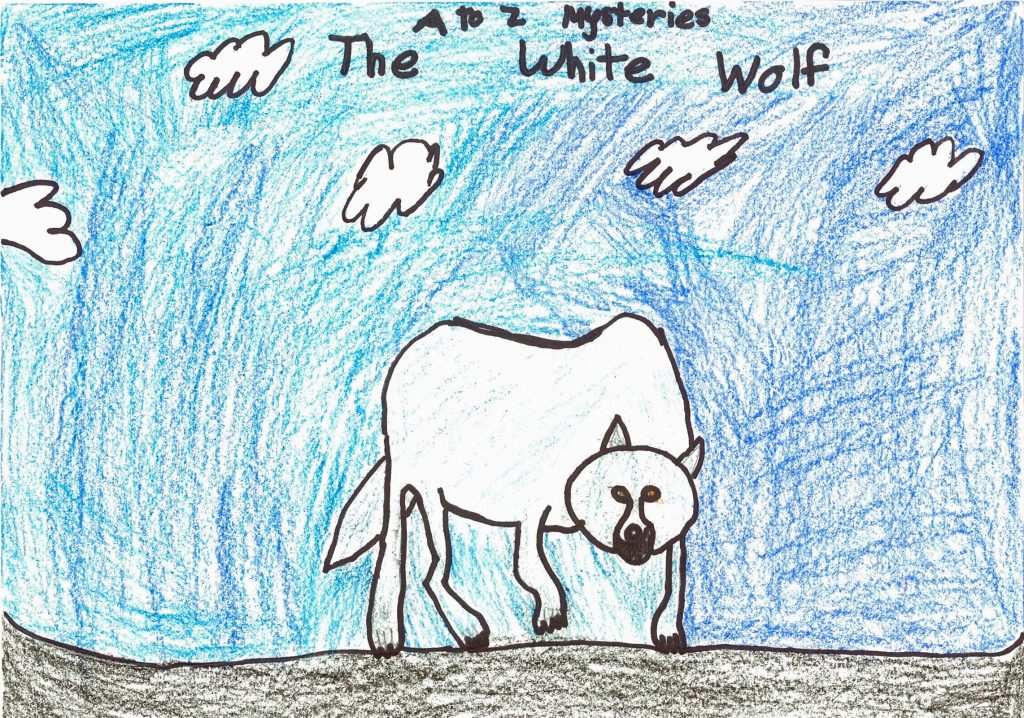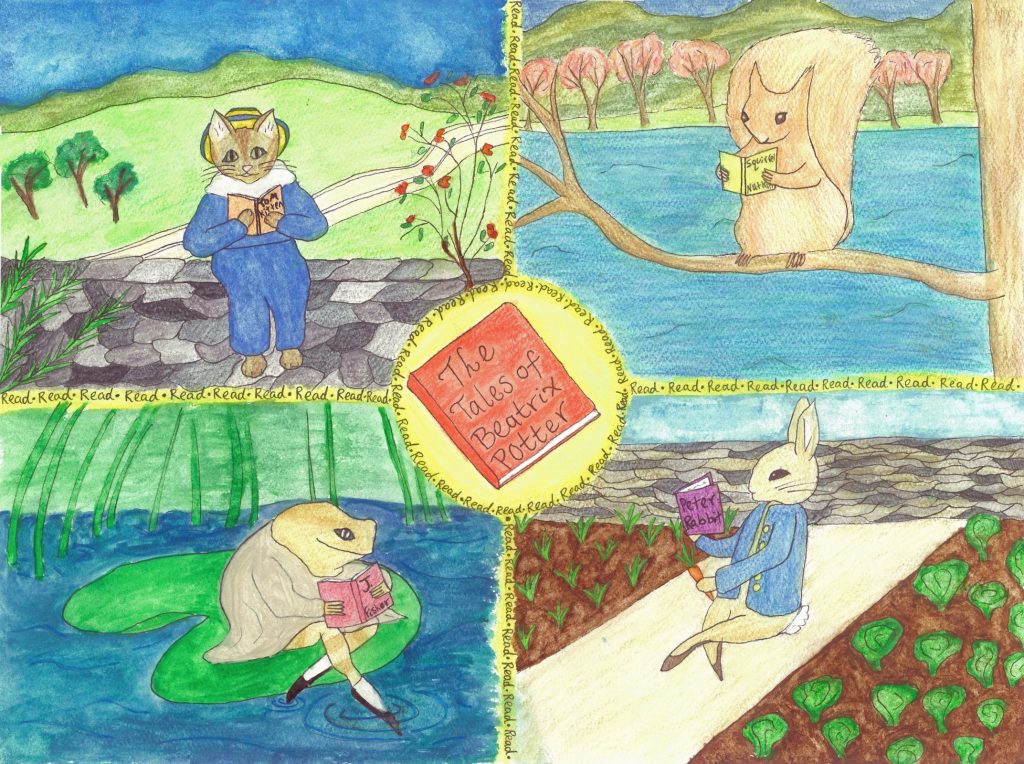 If you would like to be a sponsor to help defray the cost of the printing of the calendar you can send any amount, marked "Calendar" to Friends of the Redwood Libraries, P.O. Box 188, Eureka, CA 95502. Your donation is tax deductible.