Friends of the Redwood Libraries
Fond Farewell, Janet

Janet Smith, Head of Acquisitions for the Humboldt Library System, has retired. We are so very sad for no longer having her to work with, so very happy that she is off for adventure in the best of health.
---
Breaking News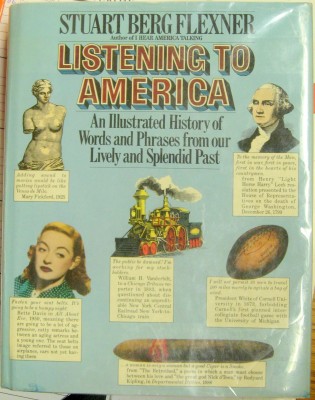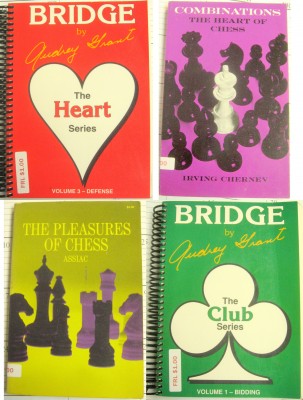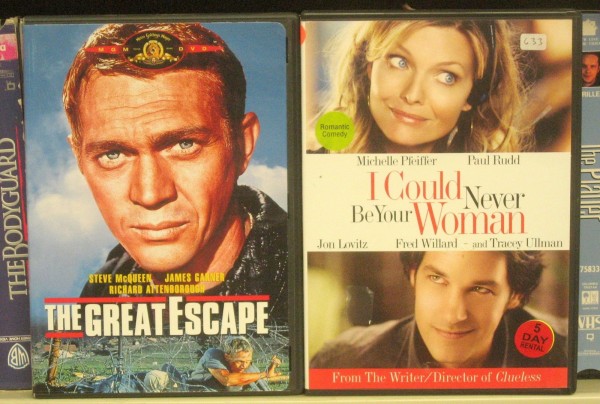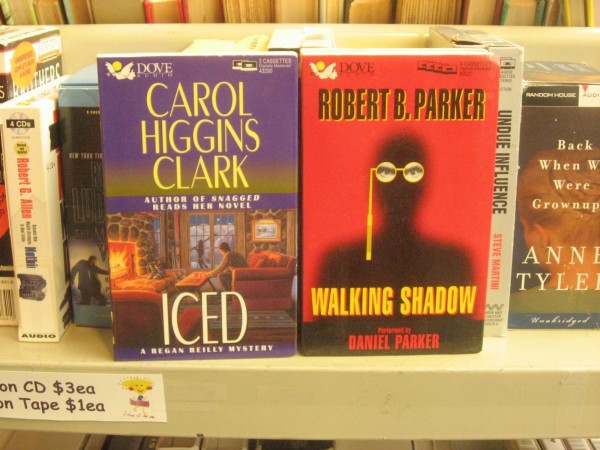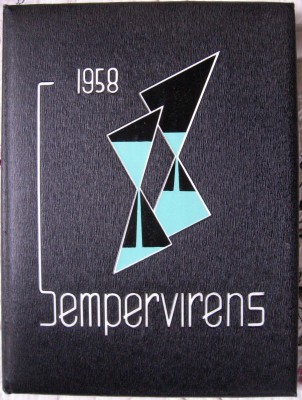 ---
Unique Book Marks and Post Cards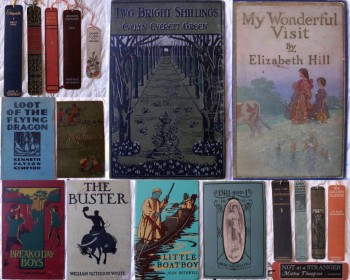 Dolores Guffey has provided the Serendipity Book Store with a great new batch of unique and classy book marks saved from distressed books that were headed to recycle.
Along with the 'new' vintage book marks, Dolores is providing Serendipity with 'new' vintage post cards salvaged from the covers of distressed books.
FYI, Dolores Guffey is a local artist who regularly has displayed her book works at the Humboldt County Library, along with her fellow book artists.
Drop by, take a look. Pick up a book mark or post card for yourself, or for that book lover in your life. Thanks, Dolores!
---
2015 Art Calendar Sponsors

Thanks again to the generous sponsors of the 2015 Children's Art Calendar. You're the Best!
(Click pic to view)
---
FRL Supports the Author Festival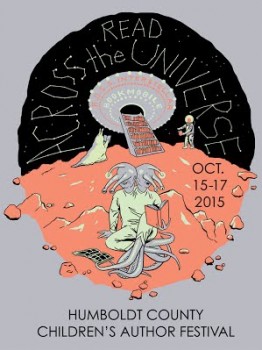 The Humboldt County Children's Author Festival Presents: Read Across the Universe! Coming in 2015. Check the Author Festival Website for information and updates.
---
78rpm & 45rpm Records Return To Serendipity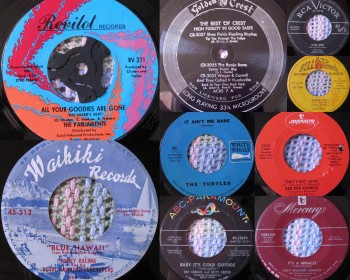 Have you seen the eclectic mix of blues, jazz, pop, and country records, now in Serendipity Book Store? Lots of artists you know, many artists you'll be happy to stumble across, all singing and playing lost gems from an earlier age. All records just 25 cents each.
---
All New 'Old Friends' in Serendipity
Buddy, can you spare a buck?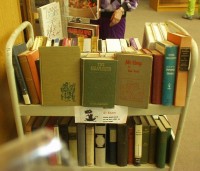 What's old can be new again. Even jet planes have rear view mirrors. Relax, try a little 'Old Gold'.
'Freshened' every week with 'new' Friends.
Incoming up top. Book Sale bound at the bottom.
---