You are invited to attend the Annual Meeting of the Friends of the Redwood Libraries!
SATURDAY, JUNE 13, 1:30 – 3:30
HUMBOLDT COUNTY LIBRARY 1313 3RD STREET, EUREKA
Elections will be held and Victor Zazueta, Library Director, will give us an update on "the State of the Library".
Ray King is completing his tenure as President of FRL. Come and support Ray as he continues his service to the Library with his time and talent. Thank you, Ray!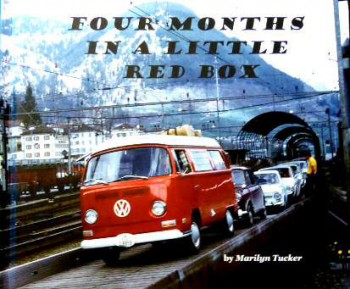 The title of Marilyn Tucker's talk is, "Four Months in a Little Red Box", or "Don't Throw away your old colored slides". Turn those dusty, deteriorating bits of forgotten adventures into family treasures!
As always, there will be great door prizes! And…refreshments will be served.